Welcome to the
World Federation of ADHD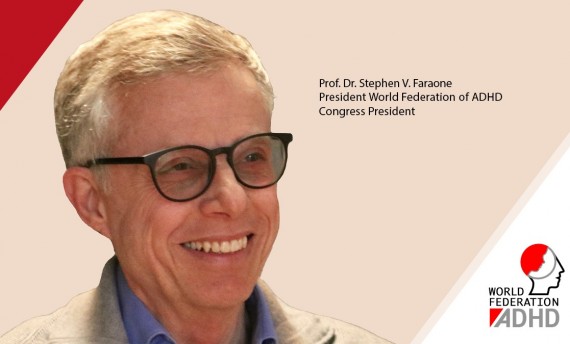 The WFADHD brings together...
...a professional community and their regional ADHD associations. We aim to disseminate education about ADHD...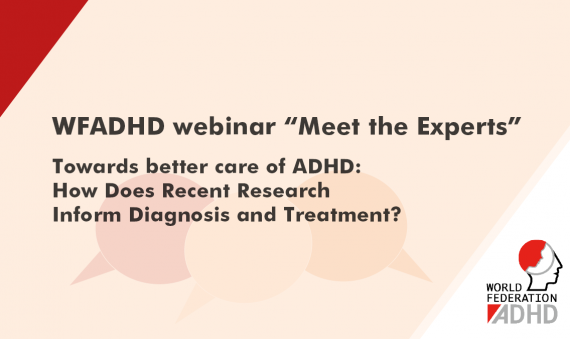 Our took place on June 29th
The WFADHD would like to thank our moderators and panelists for their active participation. The webinar was recorded and is now accessible free of charge!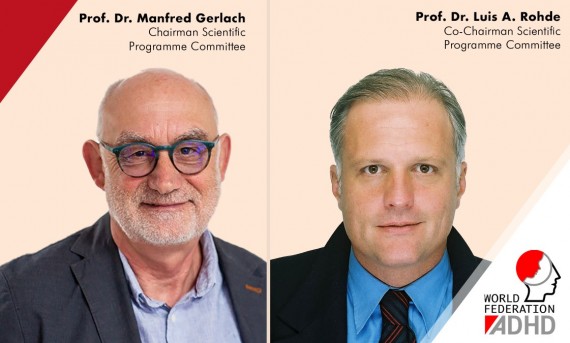 18 - 21 May 2023 | RAI Amsterdam, NL - From clinically relevant findings in genetics to emergence of novel therapeutics, we have much to share.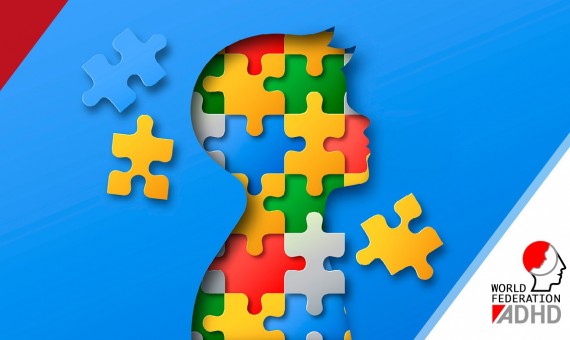 Scientific papers of the month
Every month the WFADHD board highlights several papers of special interest