Dear members, colleagues, and friends of the World Federation of ADHD
Despite the pandemic and the limitations it placed in in-person meetings, the science and practice of ADHD has continued to develop at a rapid pace.
From clinically relevant findings in genetics and epidemiology to the emergence of novel therapeutics, we have much to share at the 9th World Congress of ADHD, which will take place in Amsterdam, The Netherlands, from 18 – 21 May 2023.
The motto of our 2023 congress will be 'Modernising the concept of ADHD'.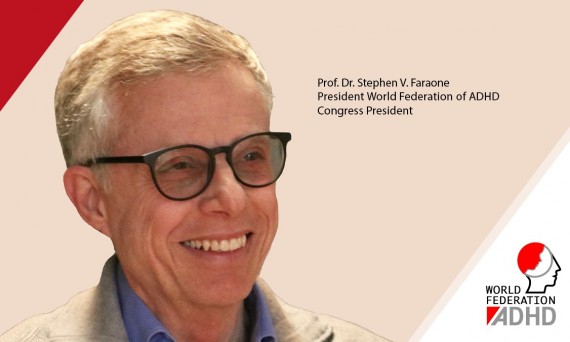 Welcome to the 9th ADHD Congress!
Read the the entire Welcome Letter from our President and watch his invitation video on the congress website.
Insights on "Modernising the concept of ADHD"
by WFADHD Vice President Jan Buitelaar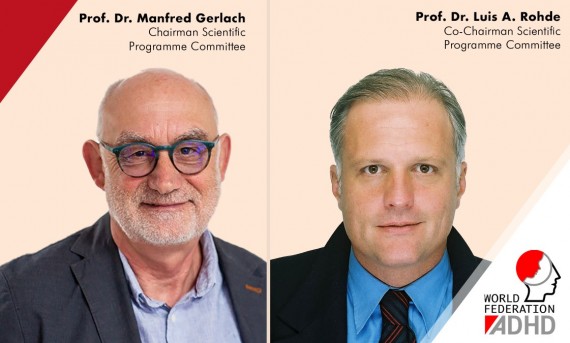 The Scientific Programme Committee
develops the Scientific Programme for the World Congress on ADHD, which takes place every 2 years.