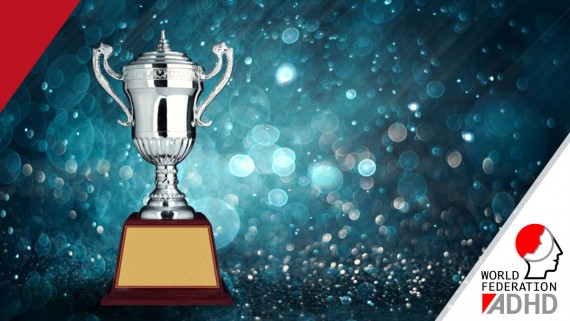 Young Scientists' Sessions...
...aim at encouraging young scientists to attend this interdisciplinary congress in the field of ADHD.
The Scientific Committee selects eight abstracts out of the submitted applications. The authors are invited to give a presentation as part of our two Young Scientists' Sessions. The sessions are chaired by recognized experts for the featured topic. Speakers are requested to show a copy of their ID to prove, they are younger than 35 years of age. The winners receive a Young Scientist Award of € 500 each.
Congratulations to the Young Scientists' Award Winners 2021!
Samuel Westwood, King's College London, United Kingdom | Transcranial direct current stimulation (tDCS) combined with cognitive training in adolescent boys with ADHD: A double-blind, randomized, sham-controlled trial
Melissa Mulraney, Institute for Social Neuroscience, Ivanhoe, Australia | Suicidality and selfharm in adolescents with ADHD and subsyndromal ADHD
Douglas Teixeira Leffa, HCPA/UFRGS, Porto Allegre, Brazil | Transcranial direct current stimulation for the treatment of inattention in adulty ADHD: Preliminary results from the TUNED trial
Eric Barnett, SUNY Upstate Medical University, Syracuse, USA | Prediction of ADHD using gene set polygenic risk scores
Arno Depoortere, KU Leuven, Belgium | Overcoming ADHD stigma in the classroom: A study on the effectiveness of an ADHD awareness training
Paul Rosenau, Rijksuniversiteit Groningen, The Netherlands | Effect of methylphenidate on executive functioning in children and adolescents with ADHD after long-term use: A randomized, placebo-controlled discontinuation study
Michael Connaughton, Lloyd Institute, Trinity College Dublin, Ireland | Longitudinal structural connectivity of the limbic lobe in ADHD
Marcel Schulze, University Clinic Bonn, Germany | Deficient multisensory integration with concomitant resting-state connectivity in adult ADHD